Sontheim Industrie Elektronik
eControl Terminal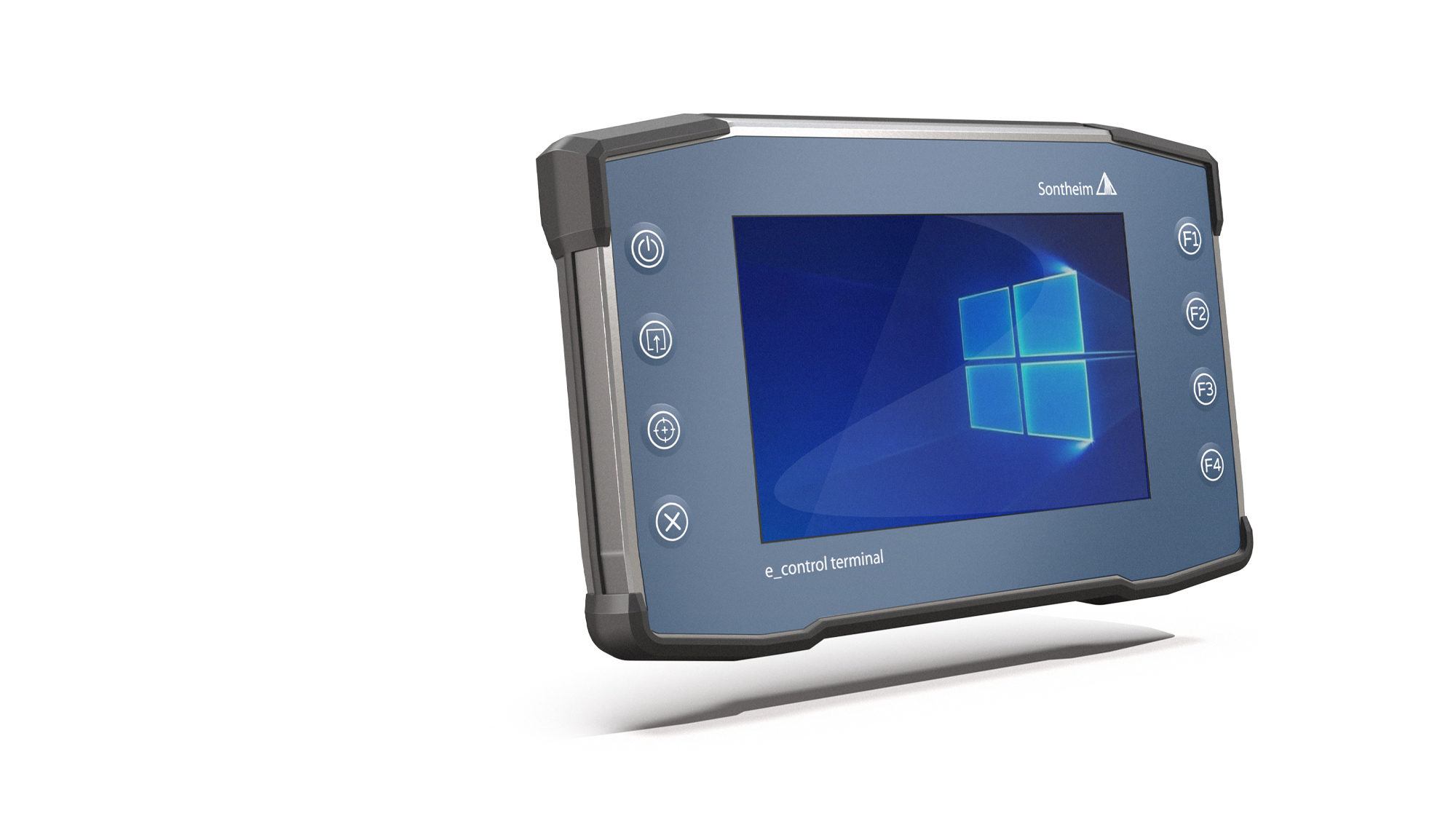 In places where flammable products are manufactured, processed, transported or stored, safety and the highest quality are prerequisites for smooth operations.  To ensure a defined and consistently high level of safety, corresponding requirements have been developed in the form of laws, regulations and standards.
On this basis, Sontheim Industrie Elektronik GmbH has developed a portable/mobile PC-based terminal with touch display for a large mechanical engineering company. This was specially optimized and designed for use in potentially explosive atmospheres (ATEX standard). The terminal is used to control and monitor an entire automation system using wireless architecture (WLAN).