Asmblx is an award-winning design firm in fields of Industrial UX (B2B). We support our clients in user centered development to build innovative machines, services and interfaces.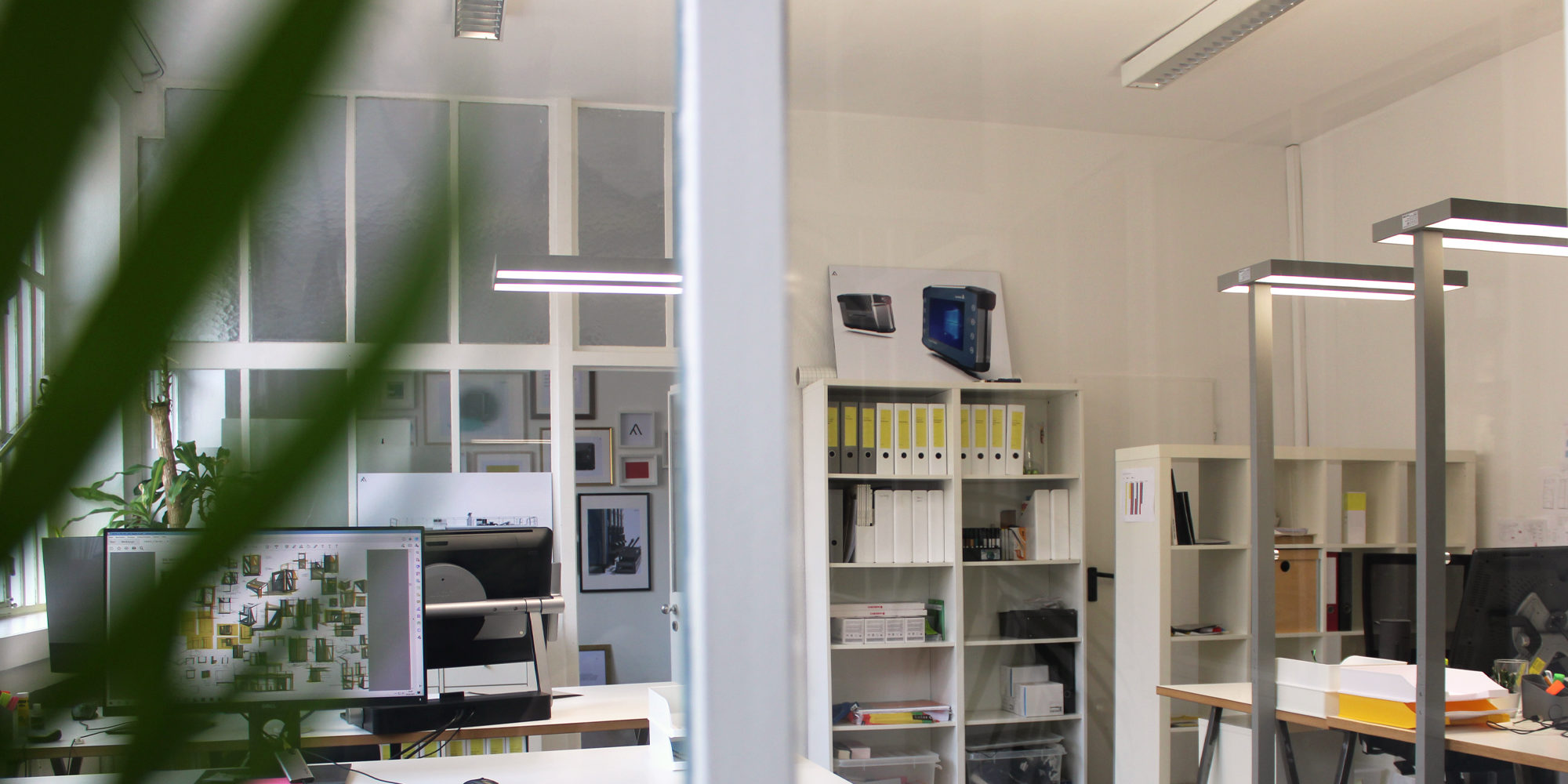 Our mission
Merging what belongs together to help our partners and clients, as well as their end users, become more successful in industrial design, UX/UI design, and in terms of usability optimization to make tomorrow's world less complex, more aesthetically pleasing, and more sustainable.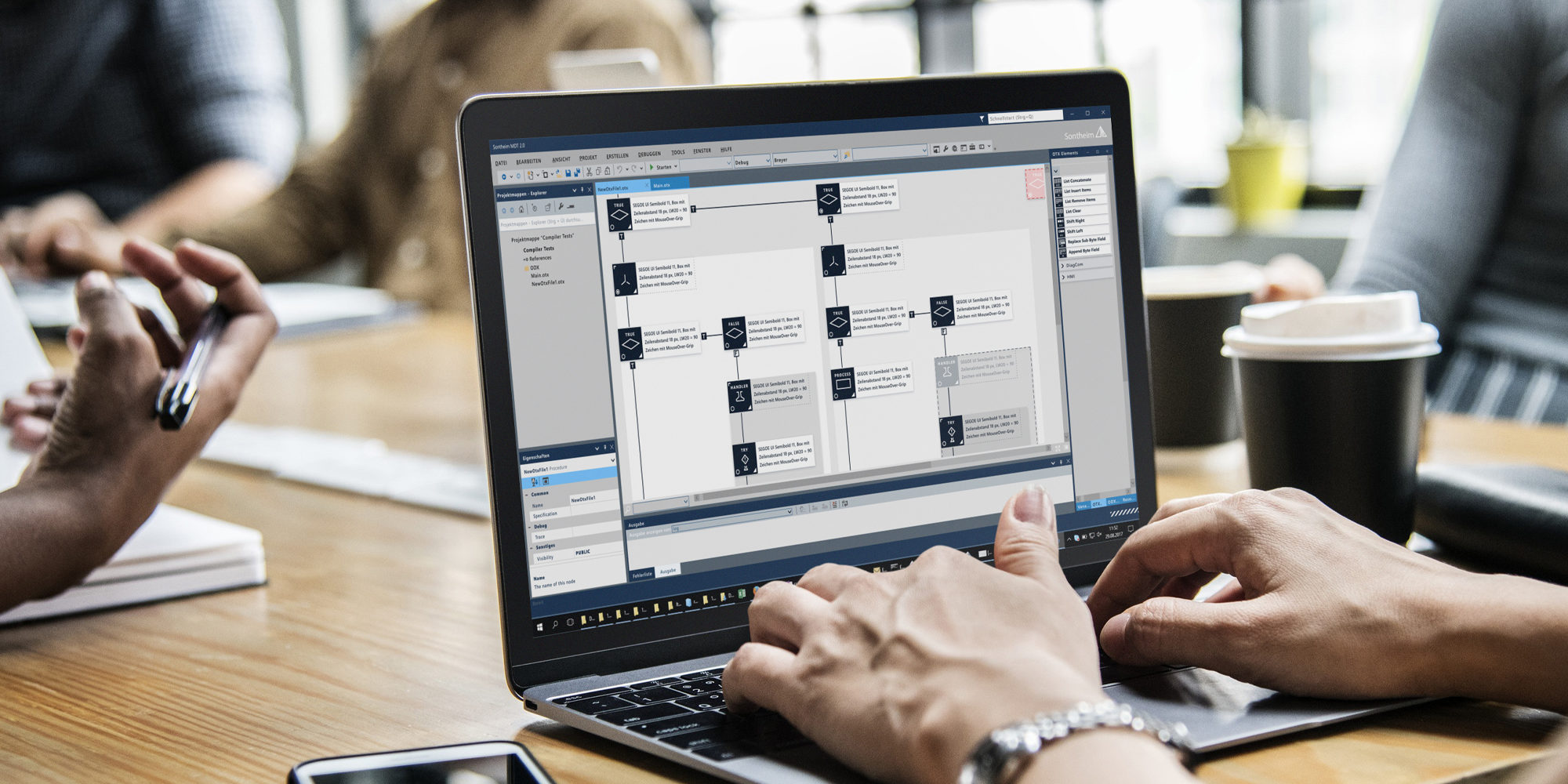 »We have experienced a very positive, open and creative working atmosphere with Asmblx. The team made substantial efforts to immerse themselves into the thought process behind our initial ideas and take them pro-actively a step further, offering several new pathways to follow. I have no doubt that our project was more successful with their support.«

David O'Donnell

Executive Vice President - BU Original Equipment / Continental Reifen
»In a nutshell: Cooperative, professional and always with a goal-oriented focus. The know-how of the industrial designers from Asmblx is convincing in our strategic partnership.«

Mirko Lampe

Strategic Marketing Manager International - Automation & Enterprise Mobility / Bartec GmbH
»The development of a new machine generation should be completed with a new and modern industrial design. The initiated cooperation with Asmblx exceeded all expectations. Not only the perfect result of the design which visually reflects the cutting-edge technology of the machine, but also the professional, reliable and harmonic collaboration and communication have been outstanding. New ideas and point of views led to a user-centered design which clearly increases the usability and ergonomics. Many thanks for this great contribution!«

Dr.-Ing. Oliver Gümmer

Project Lead - Development & Design Department / Continental
»Asmblx supported us in finding a suitable design for an ultra-rugged tablet PC for hazardous areas and did an excellent job in clarifying technical constraints and implications for possible design solutions, concept development with various complex detail proposals and elaboration of a final design for our tablet and other matching accessories.«

Dipl. Ing. Ralph Lanig

R&D - Head of Mechanical Engineering / Bartec GmbH
»Asmblx showed professional skills in project management. Their support on the project was transparently been set up with detailed task descriptions and definition of deliverables for each phase of the project. Working results and decisions have been documented pro-actively in detail. It was a real pleasure to work with them as a project team and feel their passion to make the project a success until the end.«

Christoph Berger

Project Leader - Tire Systems and Solutions / Continental Reifen
»When we entrust an external firm with design tasks, we expect much more than just a relief of internal resources. We want to be inspired by innovative project approaches, the latest design tools and, of course, striking ideas. We don't just want to have our questions answered smartly and quickly, we want to receive suggestions and inspiration beyond that as well. Asmblx managed all this perfectly during the intensive and extremely cooperative collaboration in our visionary project ContiAdapt. Thank you for your great contribution!«

Peter Bogenschuetz

Head of Industrial Design Tires PP & I-ID / Continental Reifen
»In today's modern world, the design of things plays an increasingly important role. It is becoming more and more difficult to distinguish oneself from competitors only through superior technical functions. The goal of the cooperation with Asmblx was the development of a modern machine design, which not only looks nice, but also supports the operator in his tasks by an intuitive operability. The results and the cooperation with Asmblx have far exceeded all my expectations. Mr. Lück managed to develop something great out of common good ideas. I am already looking forward to the next cooperation and want to thank him for so far's outstanding contribution and support.«

Dipl.-Ing. Henrik Schischke

Product Manager / Continental
»In a very fruitful collaboration, we were able to realize the innovative inTouch® software, which was adapted to the needs of our customers in terms of design, functionality and operation. The result is a huge step forward for us.«

Georg Pflug

Project & Team Lead / Fischer Mess- und Regeltechnik
»The collaboration at the beginning of the design work proved to be meaningful. It showed that it is possible to integrate elementary design features at this stage without significantly affecting manufacturing costs. I liked Asmblx's holistic approach. It was not a question of finally determining the color on a finished machine, but rather of adhering to and optimally implementing the 'corporate design' envisaged in our company right from the start.«

Andreas Weitenberg

Project Lead Palletizing and packaging technology / Beumer Group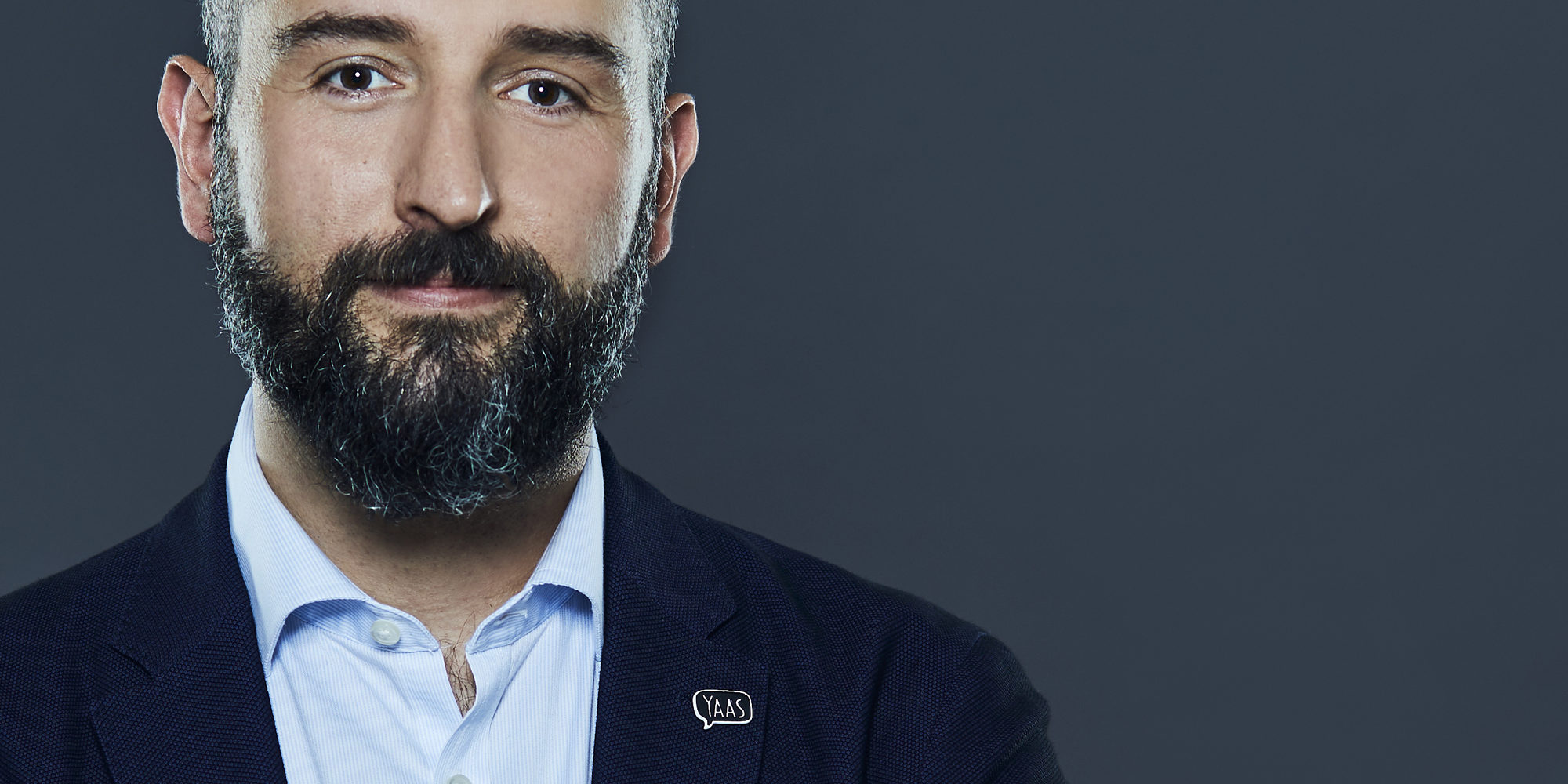 Asmblx
that's Oliver Lueck and a team of dedicated creatives, professional & interdisciplinary specialists and problem solvers who reliably take care of their clients' needs to create extraordinary solutions and user experiences.