BEUMER Fillpac
Fillpac R/I Tilt Frame Units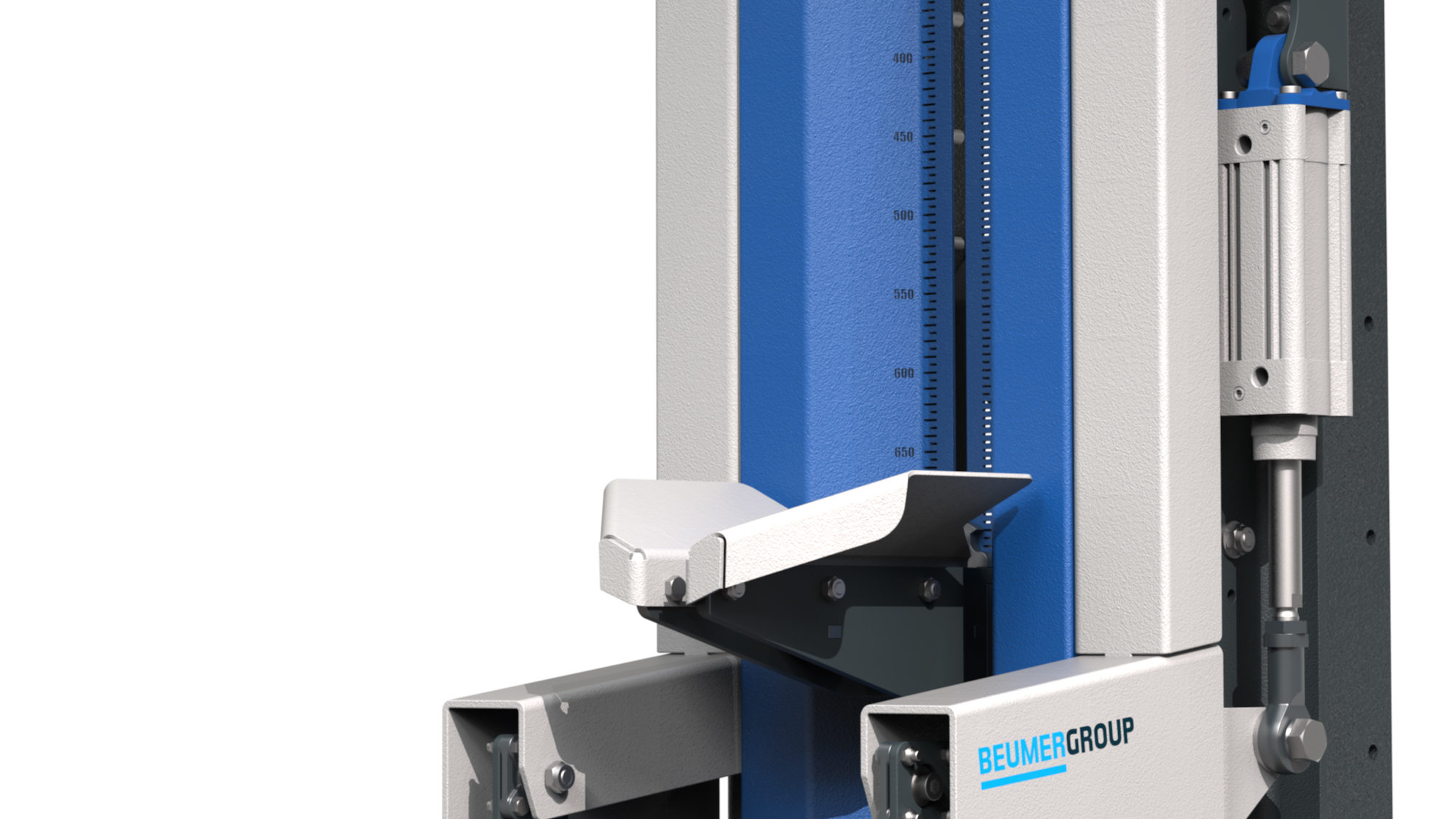 The development of the Fillpac tilt frame units was a central part of the project work. Depending on the product line, a tilting or swivel frame module is built-in so that different requirements and functional features can be provided. For example, the swivel frame module can still be optionally upgraded with an ultrasonic sealing unit.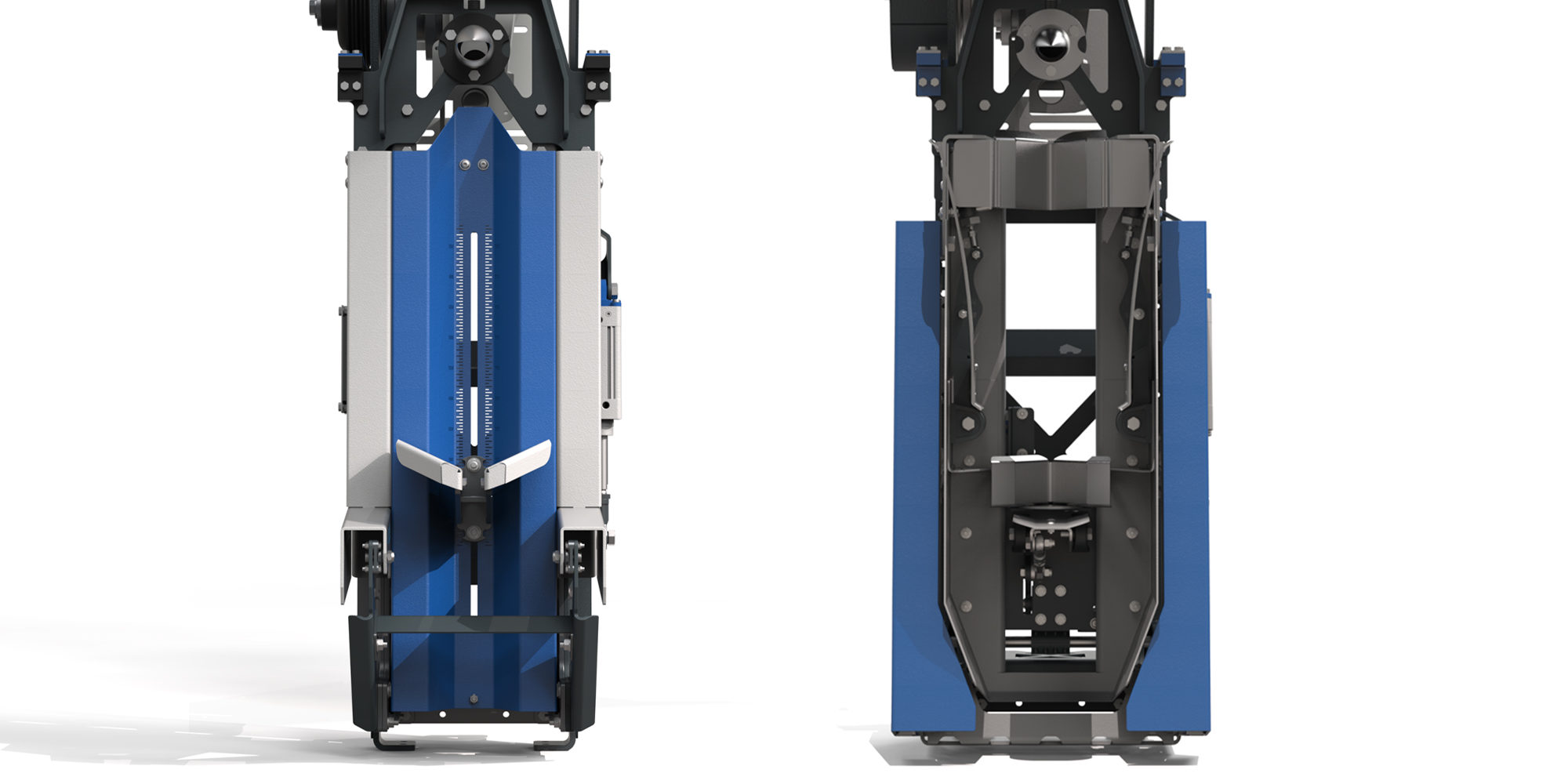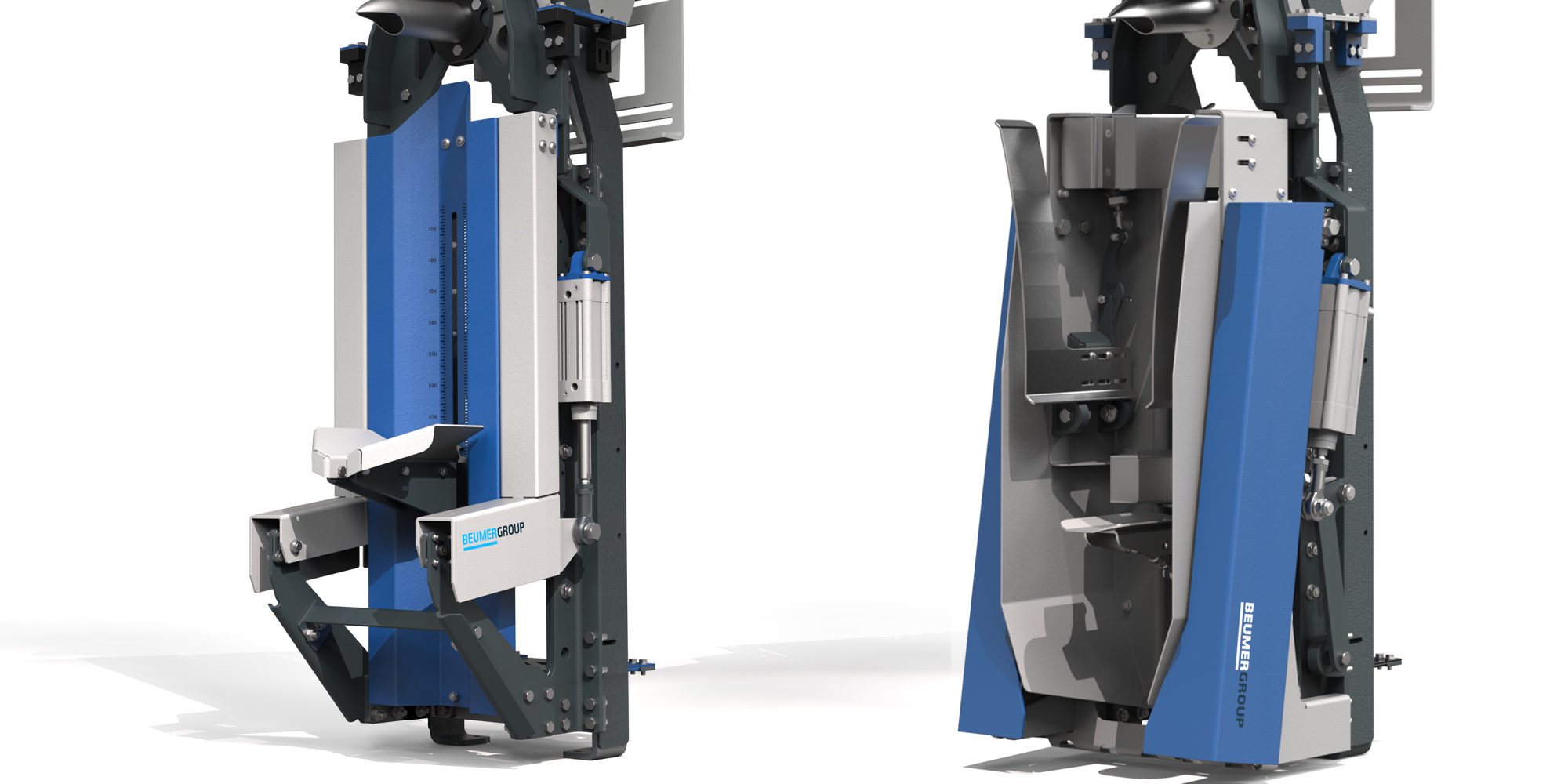 Comparison of tilt and swivel frame modules.